Xbox One Wasteland 3 Day One Edition (BRAND NEW)
We're sorry we're out of stock, but we can let you know as soon as this product becomes available again.
Enter your details below and we'll email you once this item is back in stock.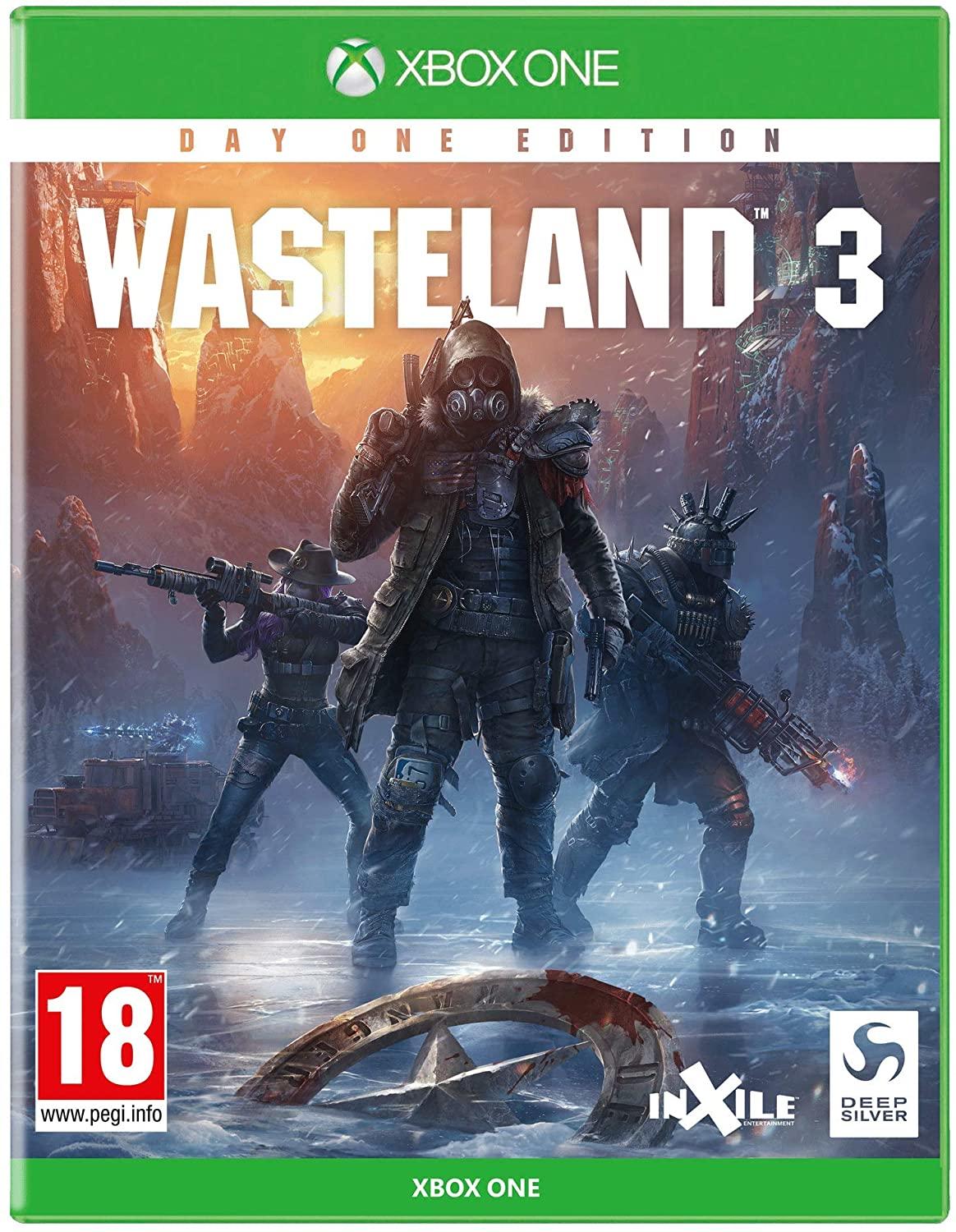 Send this product to a friend
Xbox One Wasteland 3 Day One Edition (BRAND NEW) £12.99
The RPG series that pioneered the post-apocalyptic genre returns with Wasteland 3. Following the critically acclaimed release of 2014 game of the Year winner Wasteland 2, Wasteland 3 takes players from the radioactive heat of the American Southwest to the perpetual nuclear winter of Colorado. You are a desert ranger, fighting a losing battle to keep your beloved Arizona alive, when the self-proclaimed patriarch of Colorado radios, promising aid if you'll do a job he can only entrust to an outsider-rescue his land from the ambitions of his three bloodthirsty children. So you travel from the scorching deserts to the frozen mountains and start from scratch, building a new base, finding a snow-worthy vehicle, training new recruits, and fighting your way through hostile wilderness-all the while trying to decide who to trust in this land torn apart by corruption, intrigue, warring factions, crazed cultists, cutthroat gangs, and bitter sibling rivalries. You're not even sure you can trust the patriarch, but since he holds the survival of Arizona in his hands, can you afford not to? 
saving Colorado isn't going to be easy, but Arizona is counting on you, so... Don't screw it up.