Xbox One Star Wars Battlefront (PRE-OWNED)
We're sorry we're out of stock, but we can let you know as soon as this product becomes available again.
Enter your details below and we'll email you once this item is back in stock.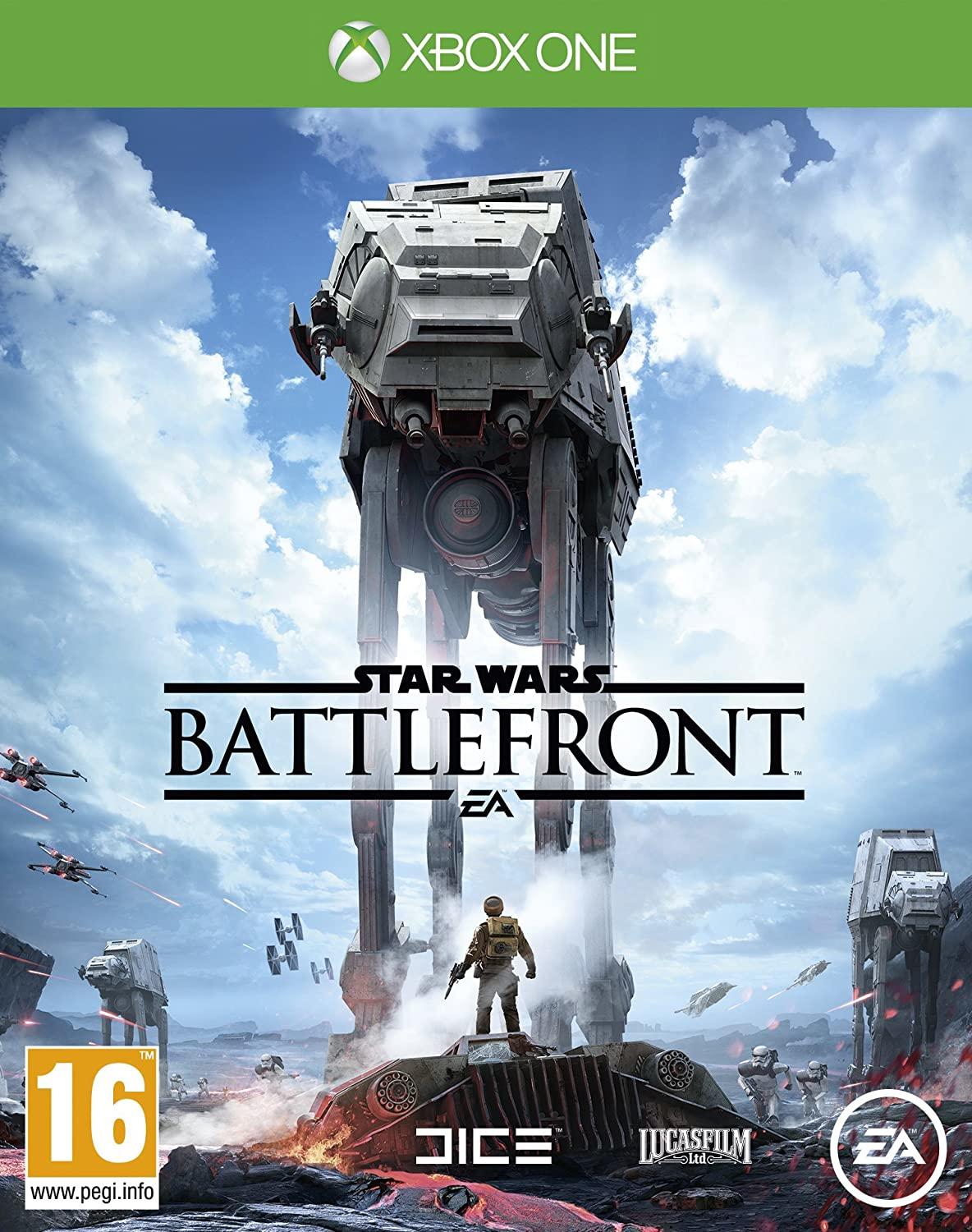 Send this product to a friend
Xbox One Star Wars Battlefront (PRE-OWNED) £6.99
Feel the ground underneath you shake, as an AT-AT walks across the frozen tundra. The rebels fires their blasters while the speeder bikes of the empire travels through the forrests of Endor. Become engulfed in the beautiful battles of Star Wars Battlefront, that you've always wanted to be part of, and play the role of a hero, who can determine the battle single-handedly. Fight with the rebels or the empire, or take part in exciting challenges inspired by the Star Wars Movies, online, singleplayer or by splitscreen. Experience the classical sounds, planets and weapons, that we can all remember from the movies.
Star Wars: Battlefront will be built with the excellent Frostbite 3 engine and will incorporate elements from the previous two games in the Battlefront series. The new Star Wars: Battlefront was not branded as a sequel to Battlefront II, but as a reboot of the franchise. The new Battlefront game is being developed by DICE, which means that the game certainly is in good hands.