Xbox 360 Halo 4 Steel Book (PRE-OWNED)
Xbox 360 Halo 4 Steel Book (PRE-OWNED)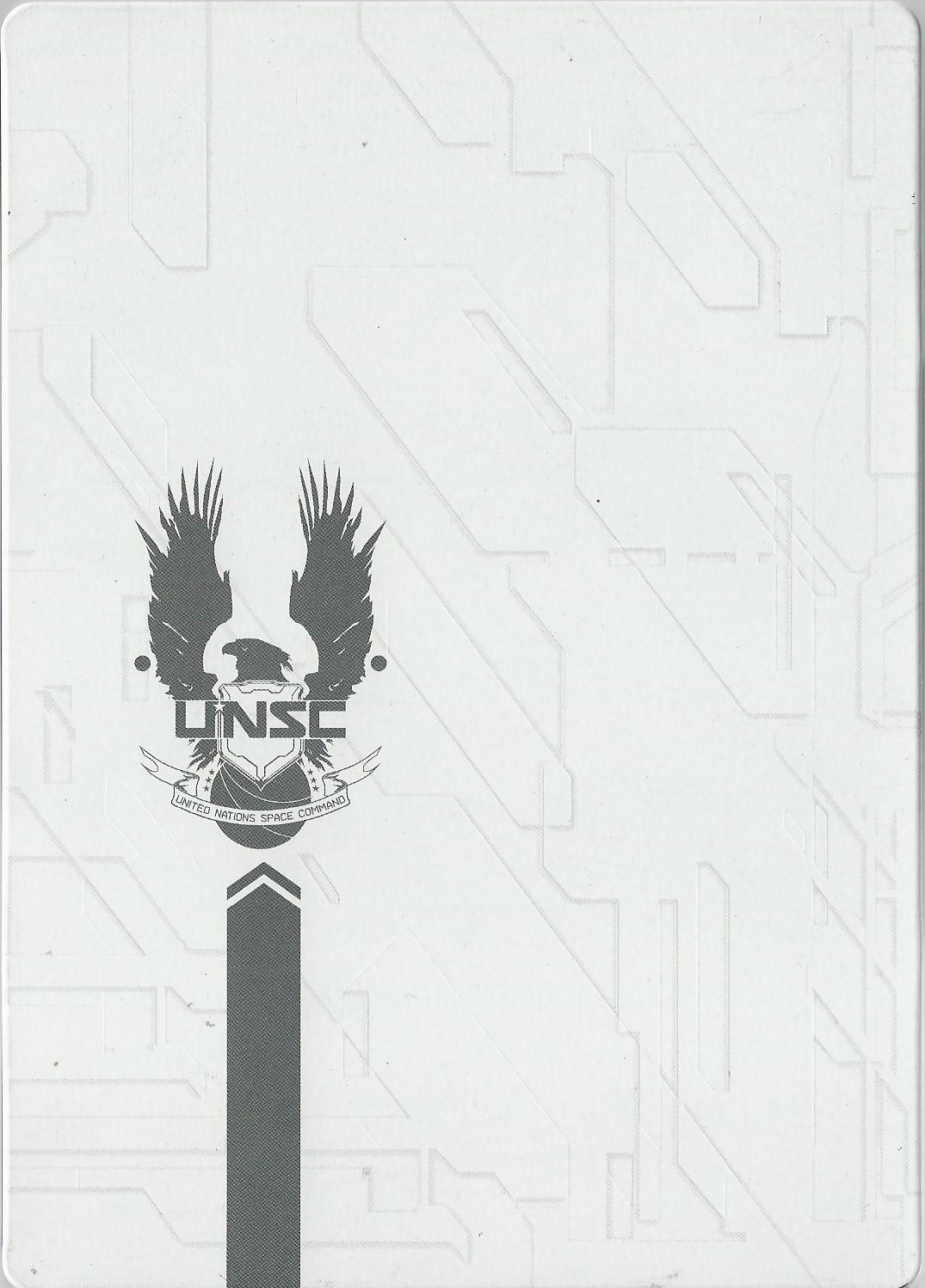 We're sorry we're out of stock, but we can let you know as soon as this product becomes available again.
Enter your details below and we'll email you once this item is back in stock.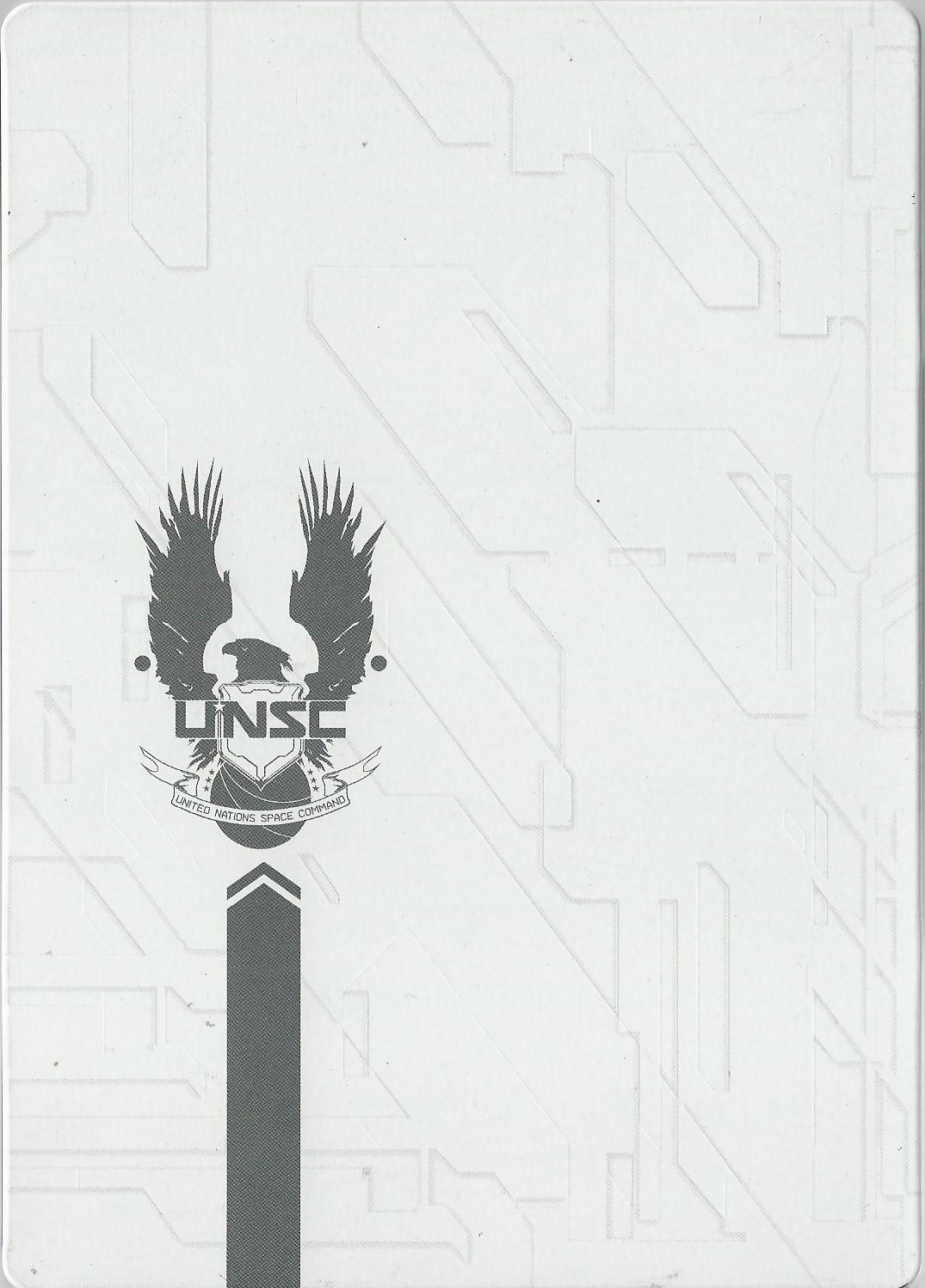 Send this product to a friend
Xbox 360 Halo 4 Steel Book (PRE-OWNED) £11.91
PRE-OWNED includes 2 x tested game disc
Microsoft's iconic space marine Master Chief returns to begin a trilogy as gamers head to the Forerunner planet Requiem and battle a force more powerful than anything humanity has ever faced in Halo 4. Set four years after the Covenant War, the Campaign mode finds up to four players working together to help Master Chief battle a variety of foes, uncover ancient secrets, and deal with Cortana's instability. Halo 4 also includes the Spartan Ops co-op multiplayer mode, in which up to four gamers can join forces for weekly objective-based missions. Competitive multiplayer remains a key part of the Halo experience, with players creating their own Spartan-IV warrior and then accruing experience by taking part in various game modes. The War Games mode fits into the overall narrative, serving as a large training simulator in which Spartan warriors fight one another in a variety of multiplayer game types, including Slayer, Regicide and Infinity Slayer. Players can now completely customise their loadouts with a primary weapon, secondary weapon, grenade and a variety of armour upgrades like jet-pack boosting, camouflage and X-ray vision. Gamers can equip abilities by earning Spartan Points, and all the experience they accrue allows them to progress from level one to level 50. When players hit level 50, they unlock specializations, which, over the course of ten more levels, give them the ability to further customise their characters into eight specific classes like Pioneer, Rogue and Operator.