Maximum Games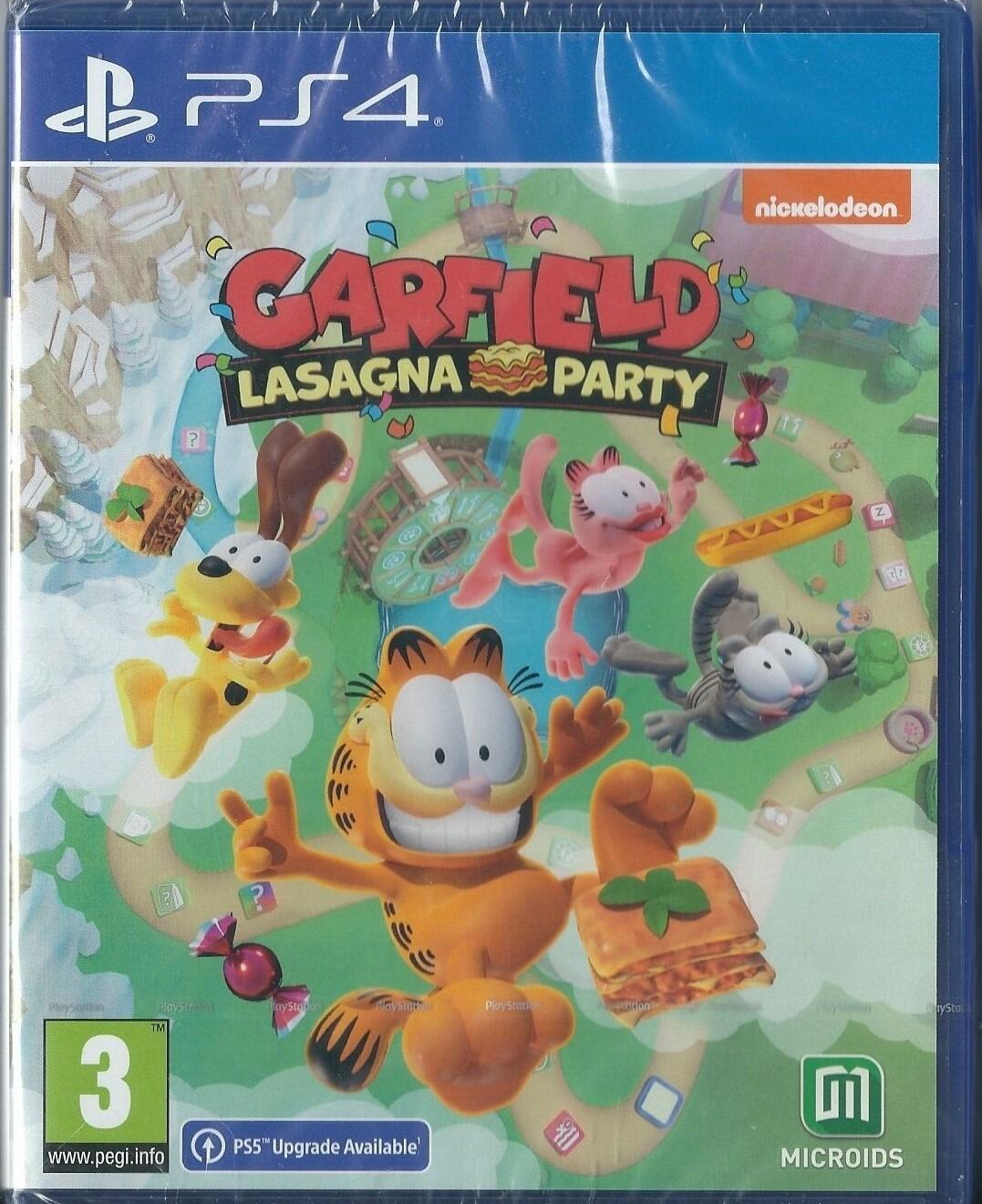 32 mini-games and 3 game modes: all you need for a delicious party!Garfield, Odie, Arlene and Nermal have set themselves a big challenge: participate ...
£25.99
View details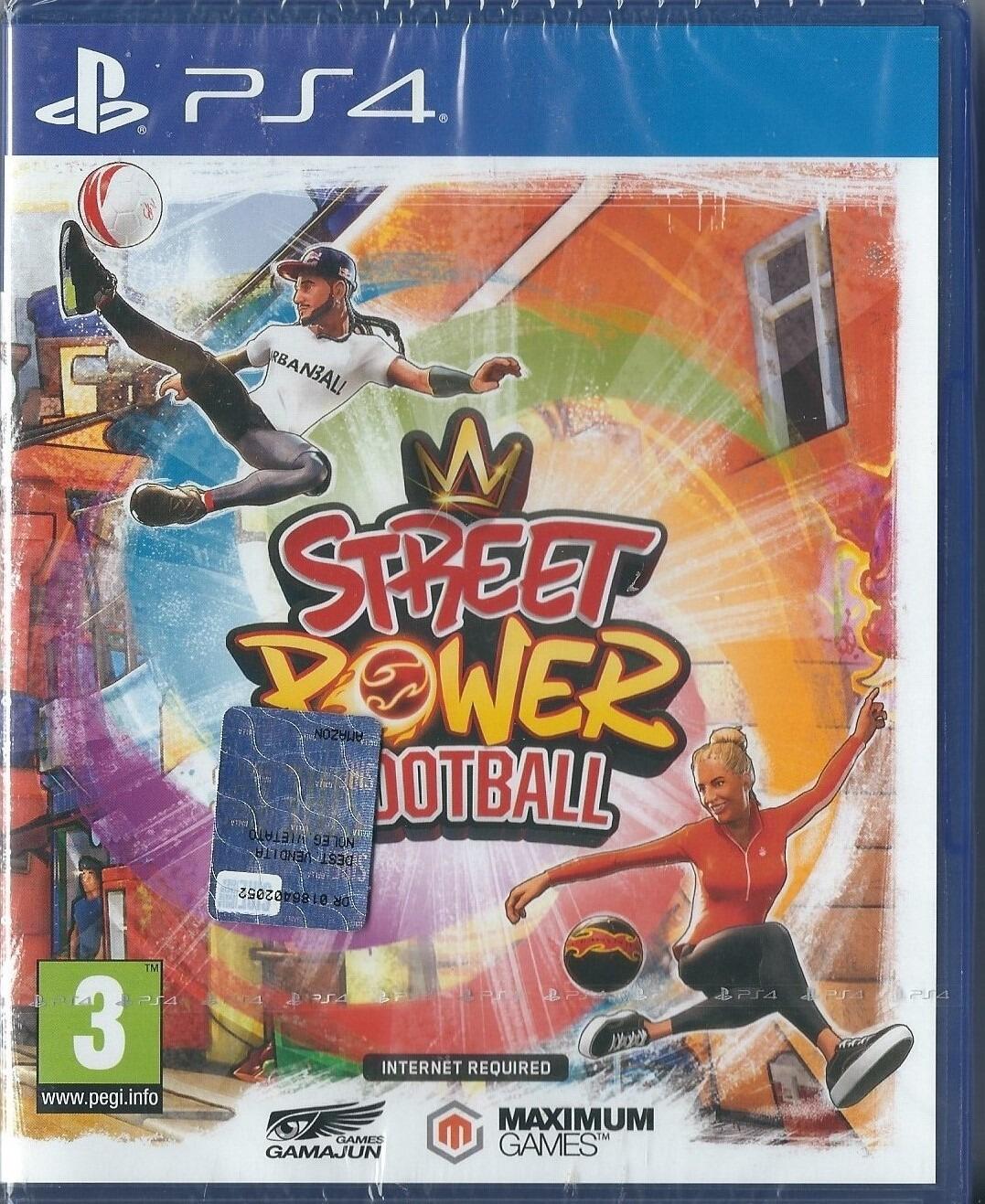 Throw it down and bring your best - street style football is here.Sick style and high-energy action come together in this completely over-the-top foot...
£7.99
View details
Your task is to construct a two-way rift connected to Earth. This will be a very complex undertaking requiring enormous amounts of energy. You will ne...
£15.99
View details